Dear Ladies and Gentlemen,
please note, that our company will be closed for summer vacation,
from the 31st of July till the 15th of August 2017.
The HAGI team wishes you a pleasant and relaxing summer!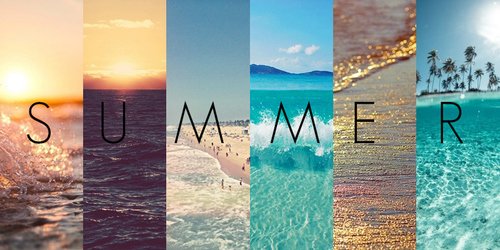 HAGI GmbH is a technical sales agency, which advises you on capital goods in the foundry and the solids industry with highly skilled engineers. With our corresponding network, it is ensured that you get a technical and economic consulting, with all our partners and the +HAGI+ engineers.
Additional you will find an overview of the companies and products, for which we represent this service location in Austria and neighboring countries .
If you have questions, we are at your disposal and look forward in presenting details to you in person.
DI Johann Hagenauer and Ing. Ernst Bair